Named after Ireland's capital city, Dublin, California, is conveniently located in the Tri-Valley area, at the crossroads of interstates 580 and 680 with cities San Ramon to the north and Pleasanton to the south. This suburban city is a comfortable place for young professionals and growing families to live in serenity away from the hustle and bustle of the inner cities. In fact, Dublin was voted as one of the
top 50 best U.S. cities to live in
by Money.com. It's easy to see why with its picturesque landscape, tightly knitted community, rich cultural history, and wealth of outdoor activities. If you're considering moving and buying
Dublin, CA real estate
, then consider these six attributes about the city.
Great location with easy access to everything
The city of Dublin is conveniently and even strategically located so that it's easy to travel to another city for shopping, work, school, or other popular destinations. Dublin is located at the intersection of two major crossroads. It's also located in the center of the Tri-Valley area, with Pleasonton to the south, San Ramon and Danville to the north, and Livermore to the east. No matter where you want to go, it's an easy commute. You can head to Napa Valley Winery or the nearby Santa Cruz beaches. In addition, Dublin is home to two BART stations, so you have quick and easy access to San Francisco.
Plentiful shopping and dining opportunities
Whether you're looking to try out a new restaurant or engage in a little retail therapy, Dublin, Calif., has a destination for you. Head to the ever-popular
Hacienda Crossings
or
Fallon Gateway
, both of which play host to myriad big-name shops and eateries such as Target, Old Navy, Jamba Juice, and Applebee's. Also, Hacienda Crossings offers an IMAX theater, so you can enjoy shopping, dinner, and a movie in one convenient location. There are many restaurants located elsewhere throughout the city, too, allowing locals to satisfy nearly any craving, whether it's for Burmese fare (try the highly rated
Burma Burma
), a hearty brunch (visit
Denica's Real Food Kitchen
), or a craft beer (tip one back at
Caps & Taps
). Have a sweet tooth? Don't miss
Kwality
, a popular spot for gourmet ice cream in inventive, Indian-inspired flavors—think guava, rose petal, mango, and lychee.
Vibrant, exciting community events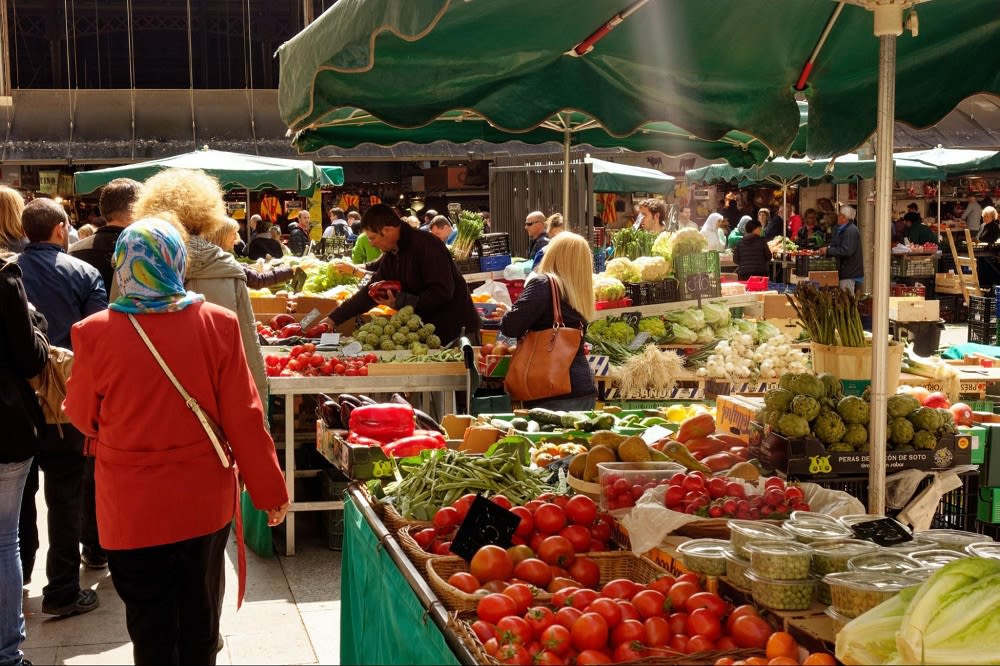 Owning Dublin, CA, real estate gives you easy access to the city's many
special events and festivals
. Dublin's St. Patrick's Day Celebration Weekend is the most notable community event, paying homage to the city's Irish roots. A concert series and a farmers market are held in the summer, while fall and winter see events, including a harvest festival, a ghost tour, and holiday tree lighting.
More time for outdoor activities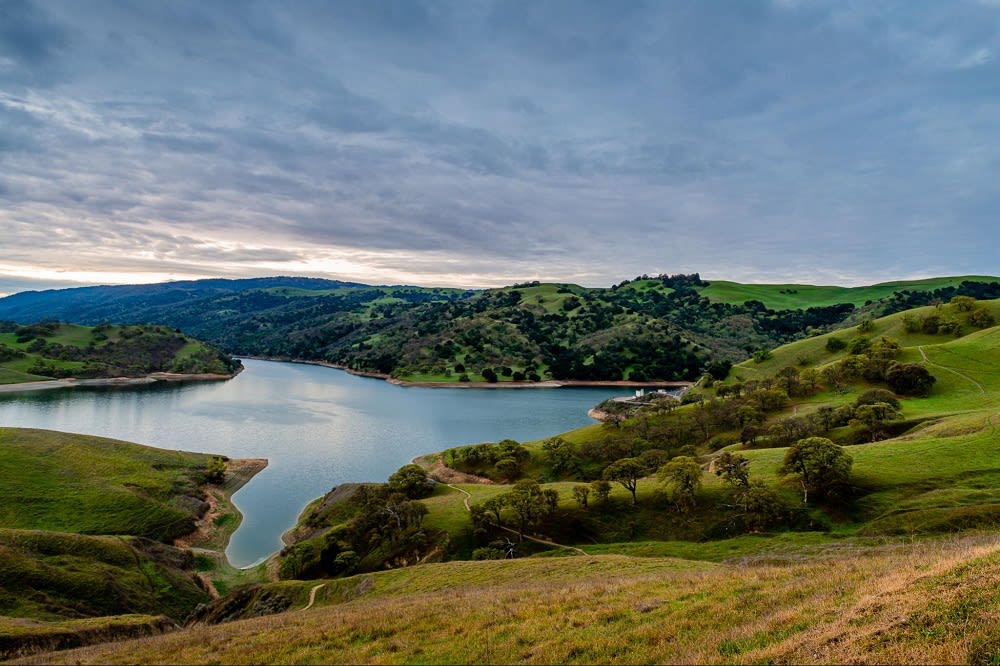 There are many outdoor activities that you can enjoy in Dublin. Since the weather is marked by sunny skies and comfortable temperatures for a large part of the year, you can spend as much time outdoors as you'd like. There are many open areas, parks, and walking trails. Dublin boasts more than
20 public parks
and many more within a short drive like Del Valle Regional Park, so there's always a new activity or setting to pique your interest. For example, there's
Dublin Hills Regional Park
, where bikers, hikers, and horseback riders can explore more than 650 acres of undeveloped rolling hills and open space. There are also two popular
parks for dogs
: Dougherty Hills Dog Park and Bray Commons Park, where pups can run and romp freely while socializing with their four-legged friends. In Dublin, there are also water parks where locals can cool off during the summer's hottest days, such as
The Wave
and
Emerald Glen Park
.
Cost and types of housing available
When compared to homes in Silicon Valley, the cost of Dublin, CA real estate is considerably less. However, compared to other nearby communities such as Tracy, the cost of Dublin real estate is on the higher side. In fact, the median listing price for housing in Dublin is
$1.695 million
with houses staying on the market for a median of 22 days.
Homes for sale in Dublin CA
span a variety of property types, from ranch-style homes and sprawling hillside estates to condominiums and townhouses. Many of these homes have great amenities for swimming, golf, and tennis. Some homes in Dublin have excellent views of the surrounding valleys. US Fine Living real estate can help you find the type of housing that fits your lifestyle.
Excellent education system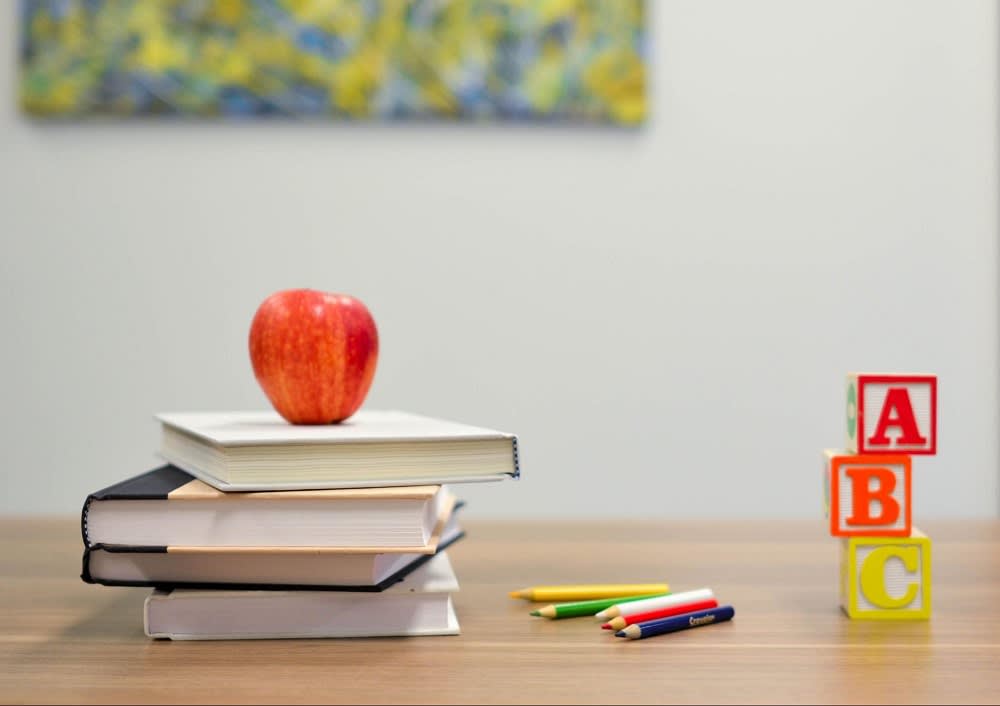 Finally, we have to mention that Dublin has a top-notch education system. If you have children or are planning on starting a family, this is great news. With a total of 12,577 students at the
Dublin Unified School District
, the ratio of teacher to students is 24 to 1. In the district, reading proficiency ranks in the top 5% and math proficiency in the top 20%, which are both considerably higher than the state average. Furthermore, this school district has the greatest number of top-ranked public schools in the entire state of California. This is an excellent education system and one in which your child will thrive.
Many are choosing to buy homes for sale in Dublin, CA for its prime location, excellent amenities, and blue-ribbon schools. With its abundance of fun outdoor adventures and educational opportunities, it's a great place to raise a family or start a career. If you are interested in buying homes for sale in Dublin, CA, then contact
US Fine Living
to learn more.